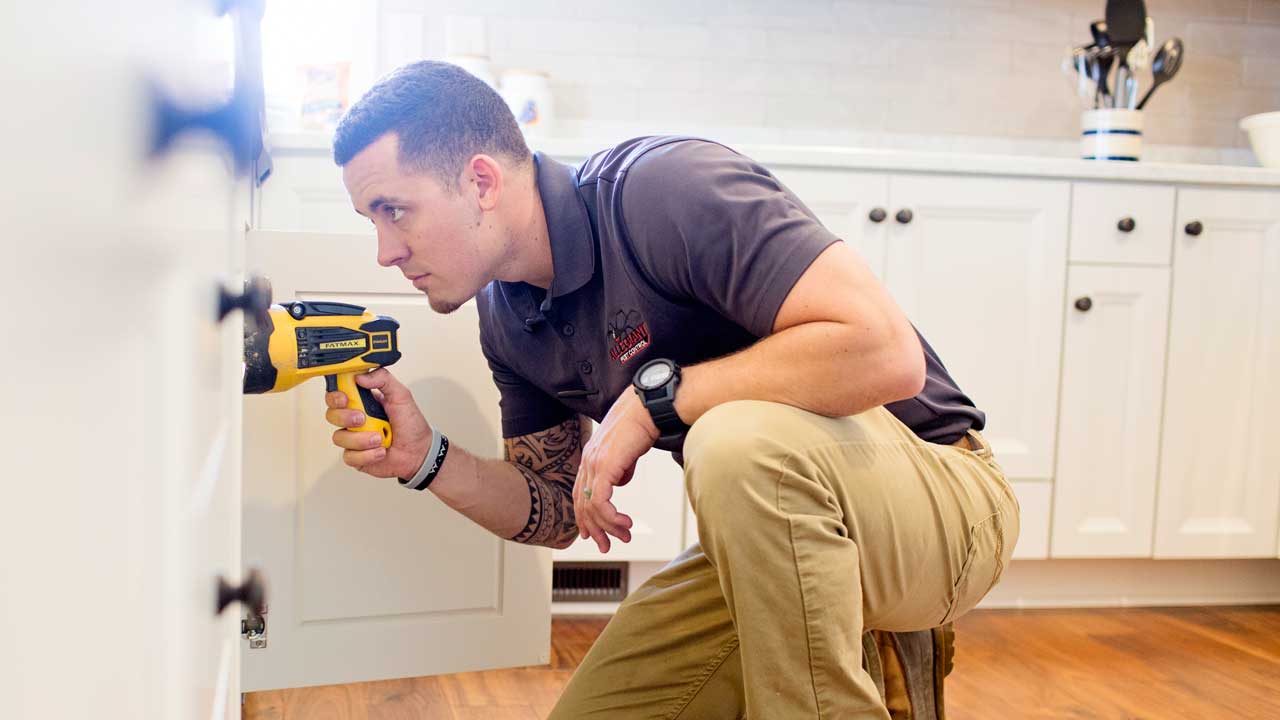 Straightforward Pest Control
Pests can cause damage to your home, cause health issues, and can literally get under your skin. With a straightforward Pest Defense Program (PDP), from Allegiant Pest Control your home will be encompassed by a continuous invisible barrier of protection from unwanted pests. With regularly scheduled treatments from Allegiant Pest Control's trained technicians, you can expect to have an effective protection barrier all year long.
IF PESTS COME BACK, SO DO WE. GUARANTEED.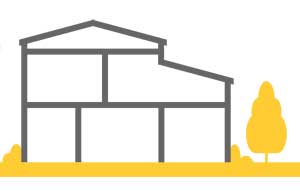 Outside Perimeter
Four treatments per year ensure a long-term pest defense barrier. During your initial service and every service thereafter, your Allegiant Pest Control trained technician will knock down spider webs and wasp nests from around your home's doorways, windows, overhangs, and eaves. After all spider webs and wasp nests are knocked down, your technician will apply and effective long lasting insecticide around your homes outside foundation wall, around doors, windows, under overhangs, and eaves. In addition to the liquid barrier, your technician will apply granular bait in a pattern that will surround your homes perimeter foundation.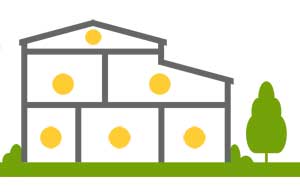 Interior Spot
Insects are smart, but we are smarter! It's possible that a bug or two may enter your home after the perimeter treatment is performed. Not to worry! If this happens we use our secret weapon, Phantom insecticide. Phantom is a non-repellent liquid concentrate that is undetectable by pests. Insects do not smell, taste, or avoid applications of Phantom. Phantom is by far the best product to use for a variety of ants, roaches, silverfish, bed bugs, and a few others. Problematic areas that typically require interior spot treatments are located around plumbing and electrical entry points inside the home, under sinks, inside laundry and bathrooms, and inside of garages.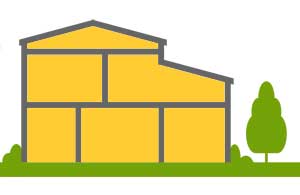 Complete Interior
Typically, one complete interior treatment will provide your home with a full year of protection. During your initial treatment we recommend having your technician perform an interior service, whether it is the interior spot or the complete interior. A complete interior service consists of treating the baseboard area of the floor.  Each room of the home is treated in this process. It is critical that you maintain the outside perimeter treatments to ensure the inside of your home is pest-free.